Panoramic - Providing customized Sourcing Solutions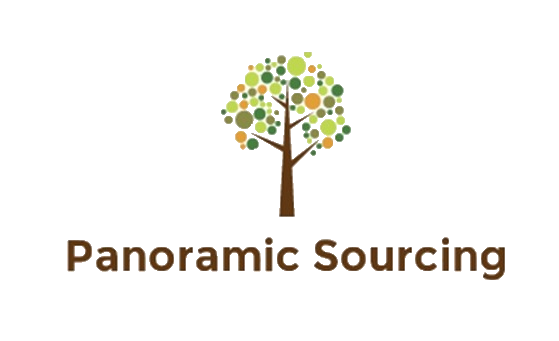 Panoramic Sourcing has a skilled team of in-house designers and merchandisers who are experts in the process of design-to-shelf. 
Among their clients are boutiques, wholesalers, importers, web selling retailers and large fashion retailers across the globe.
Their expertise lies in weaving innovation and creativity with the design vision of their customers – and translating them into reality.

With nearly 15 years' rich experience in buying and sourcing operations, merchandising operations, order management costing, sampling, vendor management and import documentation, Rajat is proficient in effectively managing merchandising operations involving requirement analysis, production, dispatch and liaison to ensure on time achievement of organizational targets.
He has successfully dealt with various international clients and brands namely Tom Tailor, Abercrombie & Fitch, Roots Canada, Aritizia, Prana, Drykorn, Celio, and many more.
Ajit is Business Partner of Panoramic Sourcing. He has 20+ years of experience in sourcing, costing production planning, factory compliance and product compliance.
He is skilled in getting customers' requirements realised at factories. Global brands he has worked for in his career are Superdry, PLT, Next, River island, Animal, Brakeburn, Baublebar, TJX, Ross, Roots, Aritzia, Prana, Celio, Drykorn, Tom Tailor, IKEA and more.
Contact Panoramic Sourcing