SabSource - Catering to Retailers & Ecom Sellers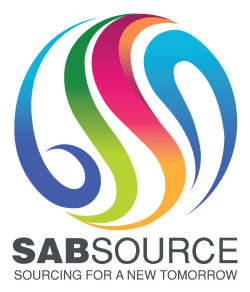 Catering to the needs of big brands / retailers as well as Amazon and ecommerce sellers, SabSource is founded by Gunjan Katrak – who has 28 years of India sourcing experience.
Based in Mumbai, SabSource offers buyers end-to-end solutions by leveraging their resource network and sourcing capabilities.
They do not believe in a one-time association with customers, and strive to build an ongoing relationship. 
Their team members have over two decades of cross-functional experience panning a wide range of industries and products.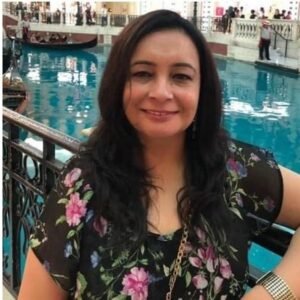 With 25 years' experience sourcing in India, Gunjan is a powerhouse of knowledge and information. 
Over the course of her career, she has sourced for brands such as Ralph Lauren, Banana Republic, Woolworth, Country Road, Kappa, Helly Hansen, Nordstrom, G3, Armani Exchange, DKNY, Mexx, Gymboree, Oshkosh, Levi's, Ecko, Truworth.
Her specialties are: Product development, Negotiation, Vendor management, Supply chain management, P&L management and control. 
She also runs a separate sourcing agency for big brands.
Hanoz is Co-Founder at SabSource, a sourcing agency that caters to the needs of eCommerce sellers.
He has over 15 years of work experience across BPO, services, RIMS management sector and sourcing.
He has catered to customers in the US, Australia, Middle-East and India. ​Hanoz has a keen eye for process gaps and process redesigning.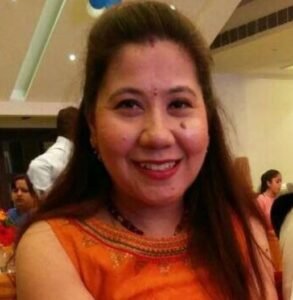 Kumud has experience of over 19 years in sourcing hardgoods and handicrafts. She has expertise in making products "friendly for production" and "cost effective" which is beneficial for both suppliers and buyers. 
Kumud specialises in selecting the right supplier, price negotiations, quality approvals, order follow-ups, vendor development & management. 
She has sourced for buyers from major US and European brands such as H&M, Pottery Barn, Rejuvination, Westelm, Pier1 Imports, among others