All-in-one payment service provider
Airwallex is an Amazon approved all-in-one payment service provider that is cost effective, easy to use, and could potentially replace your bank someday. 
The Australia-based company can support paying suppliers in India in INR and USD, and work well for paying for samples and orders.
As an India Sourcing Network user, you can avail the following benefits when you sign at the link below:
– $20K AUD equivalent of free FX transfers 
– Preferential rates especially if you're outside of Australia
Benefits of using Airwallex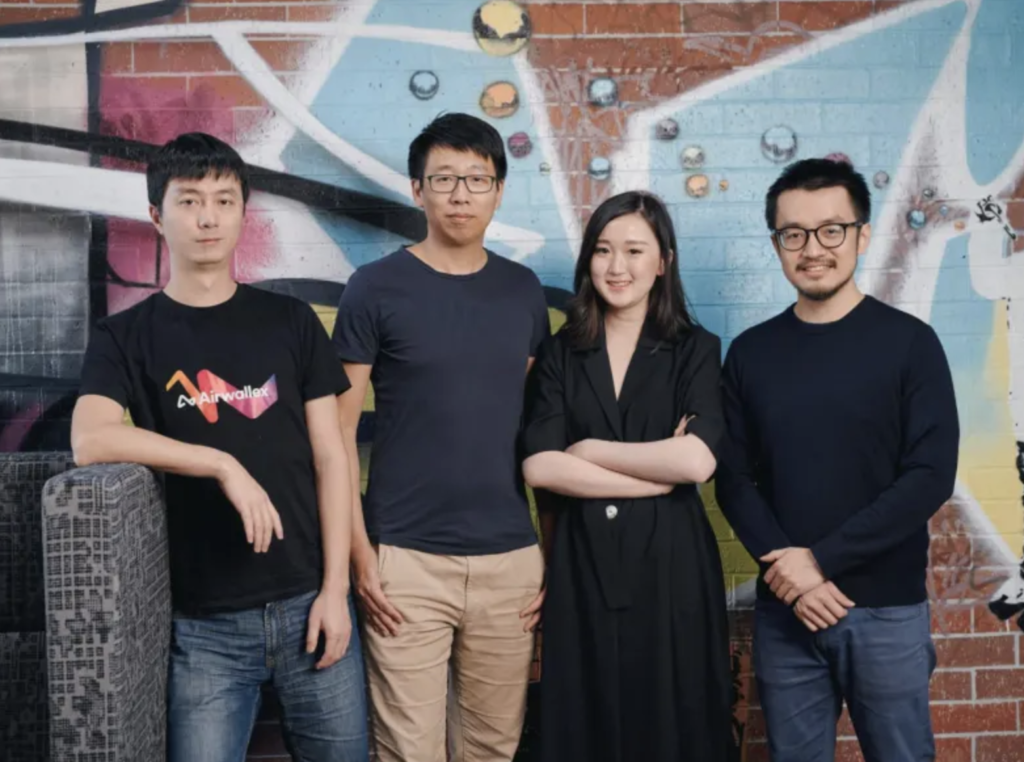 Airwallex
was inspired by real-life experiences of running a business and expert knowledge of how money moves.
Out of their love for good coffee, engineering-banking friends Jack Zhang and Max Li started Tukk & Co, a café in Melbourne. 
As small business owners, they recognised first-hand the impact of high FX fees and banking costs on their profit margins, and sought out to build a better solution for businesses operating cross-border, improving on the constraints of the current global financial system.
Airwallex was founded by Jack and Max, together with friends from the University of Melbourne, Lucy Liu and Xijing Dai.