Everything You Need to Source Private Label Products from India
Browse exporters by category
Recommended companies to support your sourcing and Amazon business
A must for all India Sourcers!
An A to Z course where you learn how to source from India effectively and profitably. Get the ins and outs – from finding suppliers to shipping, and everything in between.
Get instant access to workshop on-demand videos.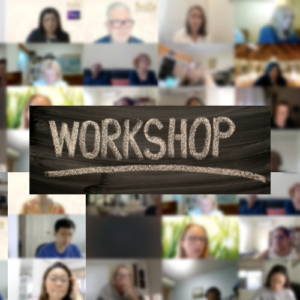 Get one-on-one guidance from an experienced seller
Need one-on-one support selecting a product or other aspects of your Amazon business? Book a coaching call with Margaret Jolly, Co-Founder of India Sourcing Network. Margaret is a seasoned Amazon FBA seller and coach who has extensive experience sourcing from India.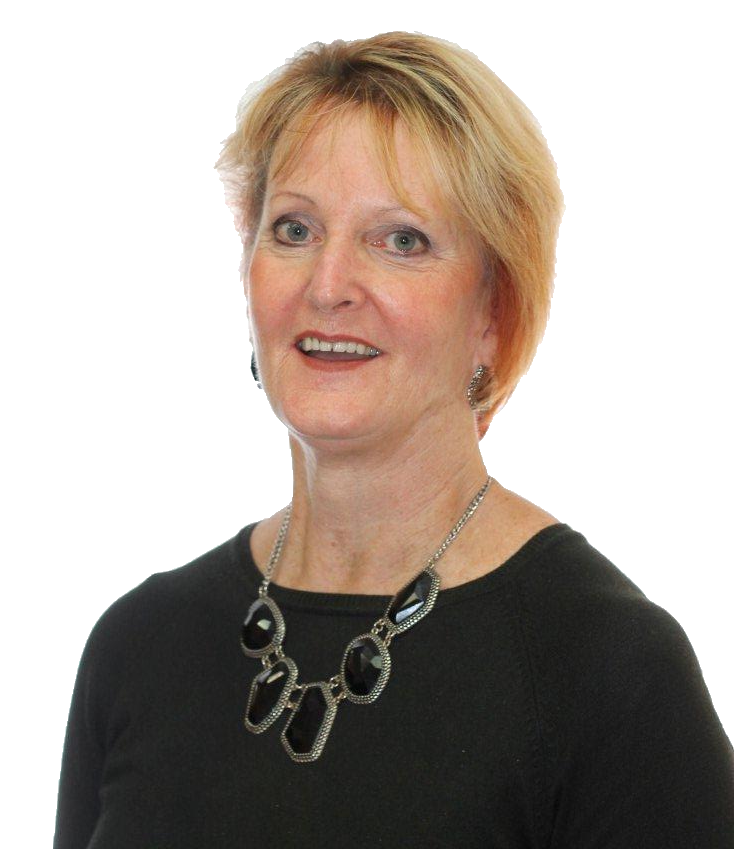 If you're new to selling on Amazon, sign-up for a course so you have a basic understanding of how the business works.
We recommend two Amazon FBA courses – one is a live 2-day training by Jason Tay, and the other is Freedom Ticket by Kevin King, a recorded course that is free with Helium10.
I went on the sourcing trip to India and it was, without a doubt, one of the most rewarding experiences I have ever had. It was educational, entertaining, culturally rich, and most importantly, we get to network with like-minded people on this amazing journey. It was the turning point for our product sourcing. Prior to the trip, I was sourcing 100% from China. However, I made connections with Vendors at the Delhi Fair and since then, I am sourcing 90% of my products from India. It was a game changer! Thanks to Meghla and co. for being so organised and created this wonderful experience for us. For anyone who's considering going on this trip - go for it! You won't regret it!
Meghla, Marg and Kevin are very passionate about helping fellow e-com sellers to achieve their goals. The content that's there on the India Sourcing Facebook group is free and I bet there are some groups which charge for content of comparatively very inferior quality. Virtual India Sourcing Show is a fantastic opportunity to know about suppliers and their products right from the comfort of our own home. There is no other best alternative to sourcing from India. Monday Musings from Marg is another amazing value addition to the group. Not just about sourcing, the team very frequently holds webinars around other technical topics of Amazon selling. Finally, the team is very hard working and genuinely helpful to the community. Highly recommend them!
I was so lucky to take part in the awesome inaugural India Sourcing Trip to attend the Delhi Fair and learn about sourcing from India. Meeting so many like minded people, being immersed in the culture and attending the Taj Mahal this was certainly a trip of a lifetime for me. It didn't end there as I am continually amazed at the great content shared in the India Sourcing Facebook group and the support that the team shares to help e-commerce sellers. That, coupled with the fantastic new product ideas shared in the regular VISS shows keep me motivated, inspired and learning so when we can safely travel again I will be ready for the next India Sourcing Trip!
It's not just the link the India Sourcing Network team provides between global buyers and suppliers in the e-comm space, but also the genuine support and care that Meghla, Marg and Kev have shown myself and others. Together, they are my trusted pool of knowledge for all things 'Sourcing from India' and Amazon FBA.
Join us for a unique 8-day sourcing + learning + cultural guided tour to India. Fasttrack your sourcing by seeing thousands of products at an export-focused trade show. Meet with suppliers and service providers face-to-face and start a strong business relationship.
As an Amazon seller looking to expand your product offerings, sourcing goods from India can be a lucrative opportunity. However, navigating the intricacies of international shipping is crucial for a successful venture.
We are here to help you every step of the way