E-commerce Wala - Brilliant images and optimized listings to get you ranked on Amazon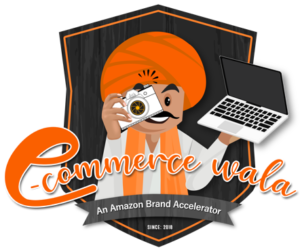 E-commerce Wala is a US-run agency located in India that specializes in Amazon photography, copywriting, listing optimization, keyword research, A+ content and a lot more. 
The company is founded and run by Aaron Hughes, an Amazon seller from the US who lives in India. 
They also offer Virtual Assistant services for data scrapping, sales and email marketing among other tasks.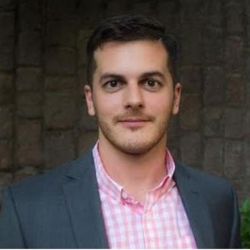 Aaron is the Founder and Director of E-commerce Wala. He is originally from Arkansas but has been working in India since 2014.
Aaron got started helping companies manufacture products overseas along with quality control and supply chain solutions.

In 2018, he began his e-commerce journey with his first private label brand. Starting with just $2,000, he grew the brand to 6 figures in the first 9 months and has grown each year since.
Aaron now mainly focuses on his service-based business, called E-Commerce Wala, an India-based Amazon brand accelerator.