India Sourcing Network is excited to offer a unique service to help you find a suitable supplier – Find Me A Supplier.
Simply submit your sourcing request below, and our team will find the right manufacturers for you.
If you have found a supplier yourself on another platform, we can help vet the supplier for you to ensure they are a legitimate company, manufacturer and export experienced. We can do this for up to 3 suppliers for the fee mentioned below.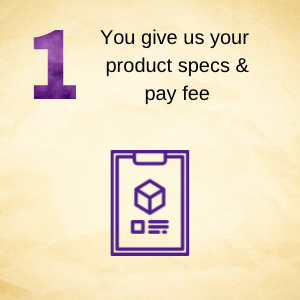 You give us your detailed product requirements or supplier details by submitting the form below, and pay the fee.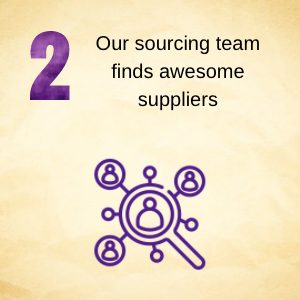 Our experienced sourcing team will get to work, and scout up to three awesome suppliers for you or vet the ones you have found. 
You receive contact details and supplier profiles of 3 manufacturer-exporters based on your requirements.
For vetting companies, we will check that they are legitimate companies, have their own production facilities, are export-experienced, and meet any other requirements you might have.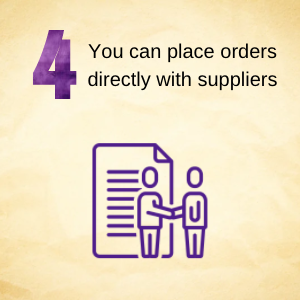 You can contact the suppliers directly to start the sampling and product development process, and place orders with them.
If you'd prefer a Done For You Sourcing Service, where we manage your entire sourcing including QC, email us at info@indiasourcing.net 
What are the requirements
You must have a specific product in mind. We cannot find interesting products for you to source.
You must give us detailed product specs.
We will try to find up to 3 suppliers, but if the product is very specialized, we may be able to find less than 3 suppliers. 
In case we are unable to find even a single suitable supplier for your product, we will issue you a full refund.
We can find suppliers for any of the main product categories that are made in India. If you're unsure if a product can be made in India, email us at info@indiasourcing.net before submitting your request.
Here are the key categories India produces. 
Houseware, tableware, kitchenware & hotelware in metal, wood, glass, ceramic, marble, stone
Eco-friendly products (e.g. areca palm leaf plates, coir cleaning products) 
Plant-based fashion and home products
Bathroom accessories
Lawn, garden ornaments & accessories 
Lamps, lighting & accessories
Furniture & accessories 
Home furnishings & bedding
Carpets, rugs & floorings (including coir doormats)
Christmas & festive decor
Candles, incense sticks and aroma
Decorative gifts (including corporate gifts)
Cane, bamboo fiber, natural & eco-friendly products
Stationery and paper including handmade paper
Fashion jewelry, scarves & accessories
Garments & textiles 
Organic cotton textiles & products
Bags, backpacks, luggage & leather goods
Equestrian products
Natural herbs & spices