RSJ Inspection - Your all-in-one QC & inspection services provider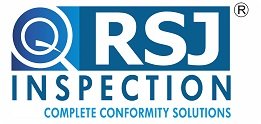 RSJ is one of the leading QC and inspection companies in India. They also provide services in Pakistan, Bangladesh and China.
They offer a range of services including inspection, factory audit, social compliance audit, technical audit, SMETA audit, lab test management, production follow-up, sample pick-up, and more.
What differentiates RSJ from other QC companies is that they have a detailed ethics and conduct code that is strictly implemented across the organization.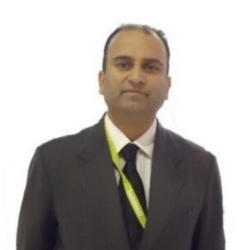 Sonal is the Director Business Development at RSJ. With more than 22 years of experience as a Quality Control expert, Sonal is one of the most sought-after QC specialists in the country.
He has successfully visited over 4,000 client factories for third-party pre shipment inspections and factory audits.
Sarath is the Director of Admin at RSJ. He is a textile professional with over 22 years of expertise in quality management, product management, vendor management, inventory management, strategic planning/sourcing and team management.
Sarath is American Society for Quality (ASQ) certified as a Quality cum Organisational excellence Manager, Six Sigma Black Belt and Quality Auditor.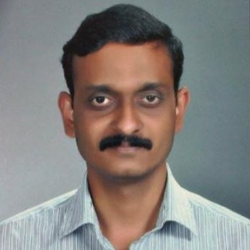 Veerendra is a textile professional with over 10 years of expertise in quality management, product management, vendor management, strategic planning, team management, product inspections, factory audits etc.
He has conducted onsite product inspections in India for a number of International clients. Along with conducting individual factory audits (technical & social compliance) for international clients in India and Sri Lanka in various sectors like textile, apparel, jewelry etc.
He has successfully completed SA8000 Auditors course from SAI.
Prasanna Mayandi, business development head at RSJ Inspection, provides clients with the appropriate quality and inspection services throughout the supply chain.
He helps minimize the risk of recalls, returns and complaints, protecting the brand and its equity.
He provides service on quality of inspections to their clients in a better manner to assure that they receive only the quality products that meet or exceed their requirements.