Throughout the month of June, join us at 10X With SellerX for insider Amazon strategies, in-depth educational webinars, and insightful panel discussions.
All sessions will be presented by experts at SellerX who themselves manage millions of dollars of sales on Amazon.
This unique first-of-its-kind event is brought to you by India Sourcing Network and SellerX, and will be hosted on India Sourcing Network's YouTube and other social media channels.
Learn what's working for the pros
10X With SellerX is like no other event you've experienced before – it's not a 1 or 2 day conference hosted by Amazon gurus trying to sell you a course.
This is a month-long extravaganza where you get to learn from and engage with professionals who walk the walk and don't just talk the talk! 
They themselves manage brands owned by SellerX and will be sharing what's working for THEM now. 

You will learn insider tips on how to grow your Amazon brand – from advanced sourcing strategies to PPC optimization advice.
You will learn: 

Tips for choosing products for Amazon

Launching a product on Amazon successfully

Hear from sellers that have exited their brands

PPC optimization strategies

The most effective Amazon storefronts, with examples

Advanced sourcing strategies

Live panel of experts to answer your questions

5 most powerful strategies in 1 actionable guide
Are there better ways to optimize your ad spend? What's the connection between global shipping and PPC? How are you meant to compete in 2022?!
SellerX's PPC team answers all these questions in this free guide. They're drawing on their experience managing multi-million dollar brands' PPC accounts – and their place in the insider AMZ world.
Using Big Data to optimise PPC
Keyword optimization hacks
Micro-managing ad spend with departing
Newer-than-new AMZ ad formats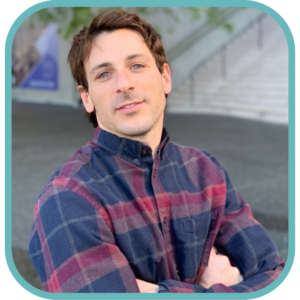 Sebastian Crespo

Strategic Partnerships Manager
Sebastian obtained a BBA at Universidad del Salvador and started his career in banking compliance before moving into tech sales.
As an ex-Amazonian, Sebastian joined SellerX in 2021. He leads the Strategic Partnerships team, finding opportunities for sellers, in partnership with other AMZ innovators.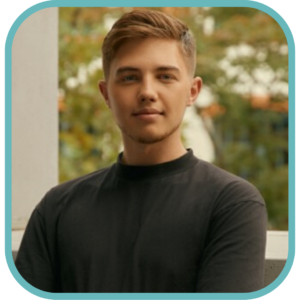 Thomas Metzler
Head of Marketplace SEO
Thomas started out as a successful Amazon FBA seller, before joining SellerX as a Brand Manager. Showing a flair for managing brands in the "hypergrowth" stage, Thomas' career quickly progressed.
He now manages a team responsible for Amazon SEO, listing optimization, keyword research, and competitive analysis across SellerX's portfolio of global brands.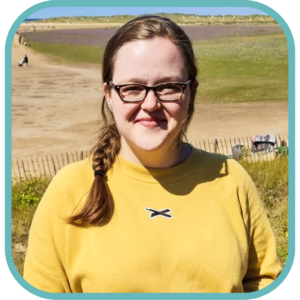 Hannah Whitlock
Amazon PPC Manager
With a diverse background in marketing, Hannah is an Amazon PPC specialist who excels at creating strategies to scale brands.
She spends her time managing multiple six-figure brands – you can always rely on her to have the latest on PPC trends and insights.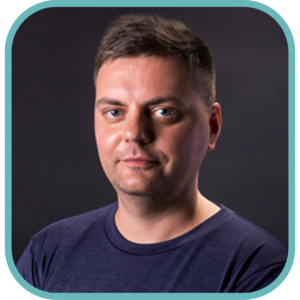 Eric Degler

General Manager at SellerX China
With 16 years of professional experience in China, Eric has worked across a range of industries, from automotive to online gaming, environmental protection to e-commerce.
Since joining SellerX, Eric has helped scale up all of SellerX's operations in China, setting up SellerX's main Asia warehouse for air freight goods, which holds 1.8 million pieces of stock in total!
As General Manager, Eric knows his stuff on logistics, purchasing, merchandising, operations, and product photography.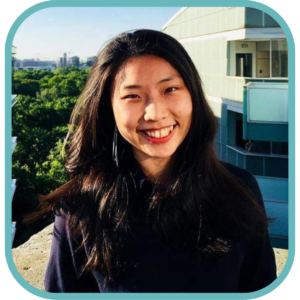 Fanyi Yang

Investment Associate at SellerX
Fanyi leverages 5 years of experience in Mergers and Acquisitions and venture investing as an Investment Associate at SellerX.
She helps sellers build exit opportunities that work for them and has driven 10+ acquisitions across Europe, Asia, and North America.
If you're thinking of selling your business and you need tips, Fanyi's the person to ask!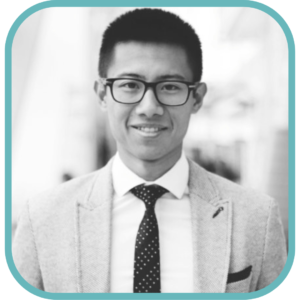 Pham Son Tung (Tom)

Senior Brand Manager at SellerX
Tom started his career in eCommerce at Beiersdorf and quickly rose up the ranks to become Head of Global DTC eCommerce.
At SellerX, Tom is responsible for the performance of multiple global brands, leading strategies to drive profitable growth and expansion.
He knows what it takes to scale brands up and implement go-to-market strategies for new products and geographies.
Get a FREE Amazon business valuation
The investments team at SellerX are offering our audience free indicative Amazon business valuations.
Don't miss this chance to understand how much what you've built is worth – and see what you could get for selling!
Even if you're not yet ready to sell, or have a small operation, get in touch to get advice on growth strategies.
With $750M+ of VC funding, SellerX is Europe's leading aggregator of ecommerce businesses. They're building the world's best-loved brands, and sharing their insight for ambitious sellers who want to scale their businesses along the way.
Register to receive reminders and replays