How VA Services Can Help Your Amazon Business Thrive
As an Amazon seller, you know how challenging it can be to manage every aspect of your business on your own. From sourcing products to managing customer service, there's just too much to handle. This is where virtual assistants can come in handy, but not all VA services are created equal.
That's where VAA Services comes in. Founded by an Amazon seller himself, VAA Services is an Amazon-focused company that recruits and trains virtual assistants from the Philippines to work specifically with Amazon sellers. The result is a team of dedicated and skilled assistants who can help you take your business to the next level.
The agency provides different virtual assistants with various specialties, such as Amazon video, PPC VA, and social media expert, to handle different tasks for the sellers. The advantage of hiring virtual assistants from an agency is that the seller can build a team with specific skills and specialties without having to train them from scratch. 
Read on or watch this video to know more.
How VAA can help sellers
One of the key advantages of working with VAA Services is their community-based approach. All of their virtual assistants are from the Philippines, which allows them to create a strong sense of community and support among their team. This means that their virtual assistants are not just working for a pay check but are invested in the success of your business as well.
Another advantage of working with VAA Services is their rigorous recruitment and training process. They don't just hire anyone who applies for the job; they carefully screen their candidates to ensure that they have the skills and experience necessary to help Amazon sellers succeed. Once they've selected their virtual assistants, they provide extensive training to ensure that they are up-to-date with the latest Amazon policies and practices.
How VAA works
VAA Services doesn't just stop at recruitment and training. They continue to support their virtual assistants through ongoing training and development. This means that their virtual assistants are constantly improving their skills and are motivated to provide the best possible service to their clients.
The company does not take for granted that all sellers know how to work with VA's. They provide ongoing training and support to both the VA and the seller.
They connect the seller with a manager, who will meet with the seller before the VA and prepare them for the arrival of the VA. The manager will help the seller to create a list of tasks for the VA, build a schedule of work, and answer any questions they may have.
As a VA company, they have different departments with specialized VA's trained for specific tasks. For example, they have social media VA's who are creative, good at writing, and can think outside the box.
 They also have PPC VA's who are analytical, great with numbers, and not very creative. VAA believes in recruiting different people with different specialties and characters. However, VA's are not restricted to their specific department and can help with other tasks if trained for it.
For Amazon, VA's they are trained on everything related to Seller Central except for PPC. They can help with tasks such as customer service, creating listings, and managing orders.
For Shopify VA's, they can help with store setup, product listings, and order processing.
For eBay VA's, they can help with customer service, product research, and listings. For WooCommerce VA's, they can help with store setup, product listings, and order processing.
For social media, VA's they can help with content creation, scheduling, and engagement.
VAA advises against creating SOP's before hiring a VA and suggests working with the VA and manager to develop guidelines based on the company's specific needs. The VA can then create the SOPs, which the company can review and approve.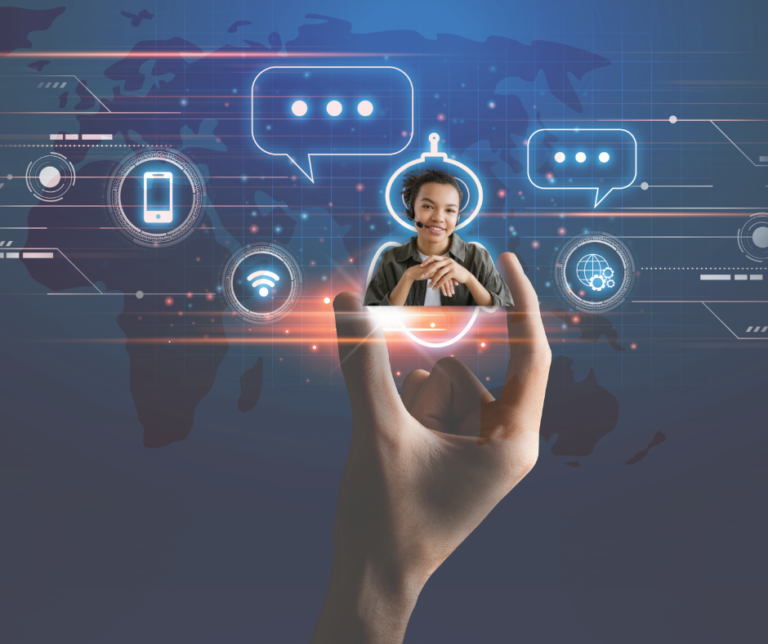 One of the key advantages of working with VAA Services is their community-based approach

Flexible hiring options
The seller can also choose to hire virtual assistants for a specific number of hours depending on their needs. The agency also provides a dedicated manager to help the seller connect with the virtual assistants and manage their work.
There is no long-term commitment, and the cost varies depending on the type of virtual assistant and the number of hours needed.
VA's for social media management
Social media management is necessary for all e-commerce businesses; hence the company specifically recruit VA's who are resourceful, proactive, and always wanting to learn new things on social media.
They also train them on the technical aspects of social media management, such as audience targeting, creating good stories and graphics.
VAA provides cost effective services
There is no long-term commitment to hire a VA, and sellers pay every month for that specific month. There is a one-time fee of $220, which covers the filtering process, training of the VA, ongoing support to the seller and VA, ongoing training, and the guarantee to replace the VA if needed.
The hourly rate varies depending on the department. For the Amazon Department, the rate is $5.50 per hour, for executive assistants it's $6.50, and for PPC it's $7.50.
If you're an Amazon seller looking for a reliable and dedicated virtual assistant, VAA Services is the way to go. With their community-based approach, rigorous recruitment and training process, and ongoing support, they can help take your business to the next level. Don't settle for just any VA service; choose VAA Services and see the difference for yourself.
Get a Competitive Edge - Source Unique Products from India IN INDIA!
India offers a plethora of differentiated products to build sustainable brands. We would love to help you discover these products, and start and scale your own ecommerce brand.
Meet face-to-face with suppliers at an export-focused exhibition, see, touch and feel the products for yourself, compare & negotiate prices and lead times, and even place orders.